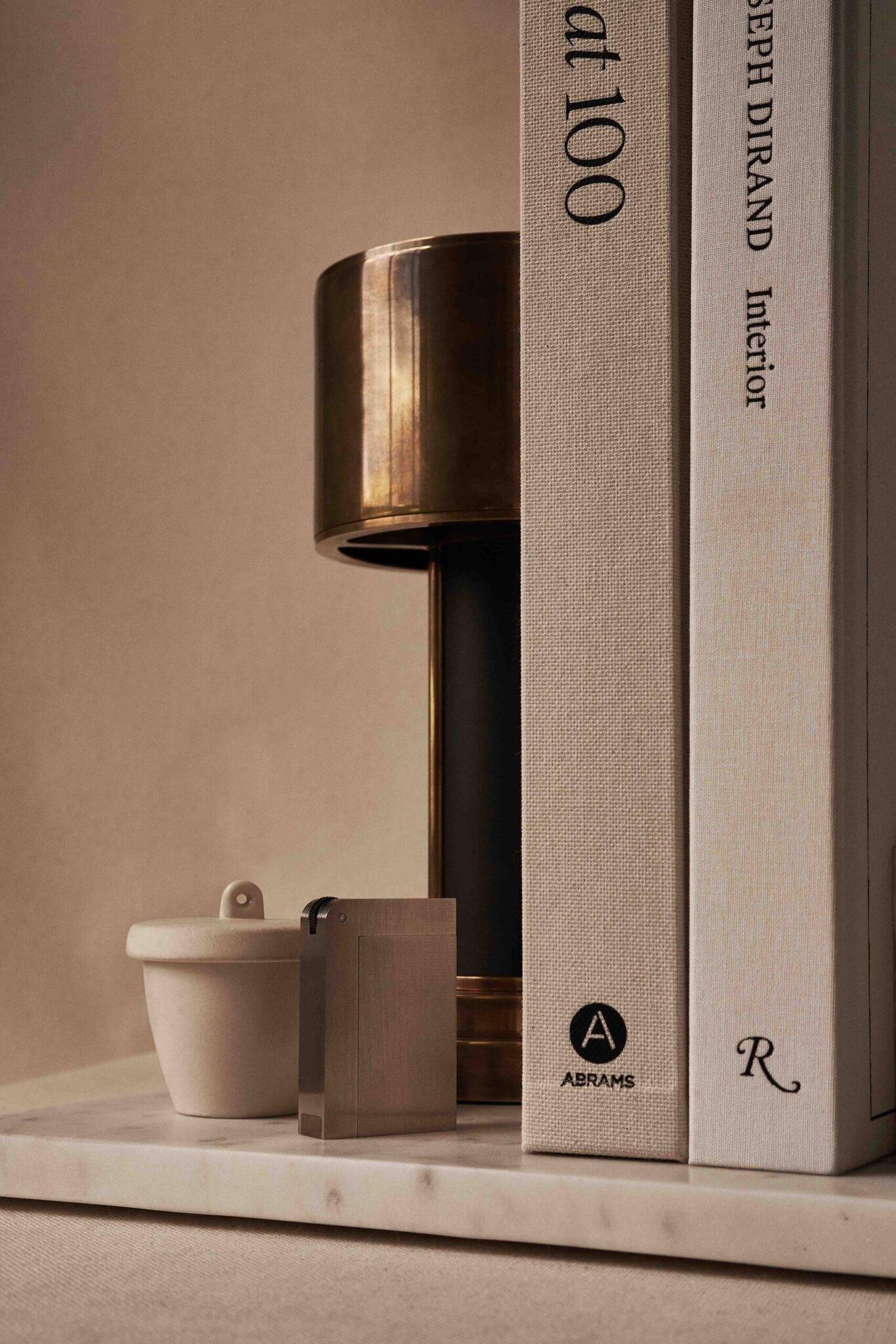 Our story
We are a British homeware brand that intersects the borders of art and design.
Working with Britain's finest workshops, foundries and makers, we design and produce timeless heirlooms and fine objects with subtle mid-century influences.
Made to last, all of our products come with a lifetime guarantee and with integrity and reputation at our core, all trademarks and designs are registered globally.
As a brand we aim to reignite traditional objects for the home through simple and functional design.
KNNOX was founded in 2018 by husband and wife duo, Desmond and Jessica Ware.