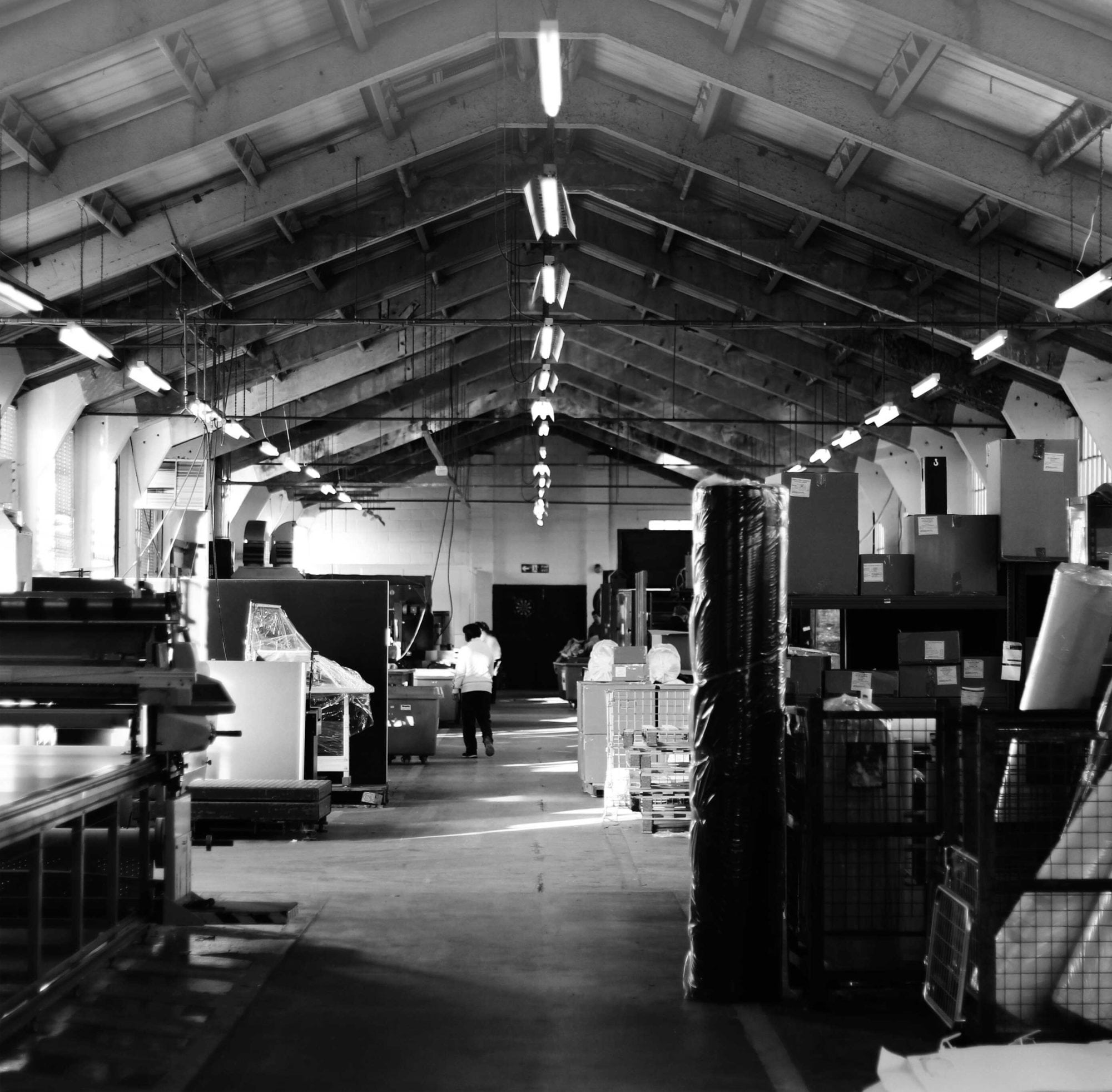 Made in England
We believe in heritage, quality and craftsmanship; which is why all of our products are made in England. 
Working with some of Britain's finest artisans, foundries and workshops; we are able to produce products that tell a story and are made to the highest ethical and quality standards. 
With more than 400 years of manufacturing experience combined, these local suppliers are at the heart of what we do and it is why we are one of the few companies who offer a lifetime guarantee across our full product range.